About Smart Stepfamilies
Created by bestselling author, therapist, and blended family expert Ron L. Deal, Smart Stepfamilies empowers blended family couples and their extended family for successful family living and trains churches and professionals to help blended families. Ron also serves as Director of FamilyLife Blended, an initiative of FamilyLife; together Smart Stepfamilies and FamilyLife Blended are the leading blended family educational organizations in the country.
Smart Stepfamilies:
Together with familylife.com/blended is the largest web resource for stepfamilies and stepfamily ministries;
Is a primary point of referral for blended family training by organizations like Focus on the Family, Prepare-Enrich, HomeWord, NewLife Live, and the American Association of Christian Counselors. Ron Deal's books, video resources, and articles are among the most widely referenced or quoted in the country.
Provides enrichment conferences & professional training for couples, ministry leaders, and therapists.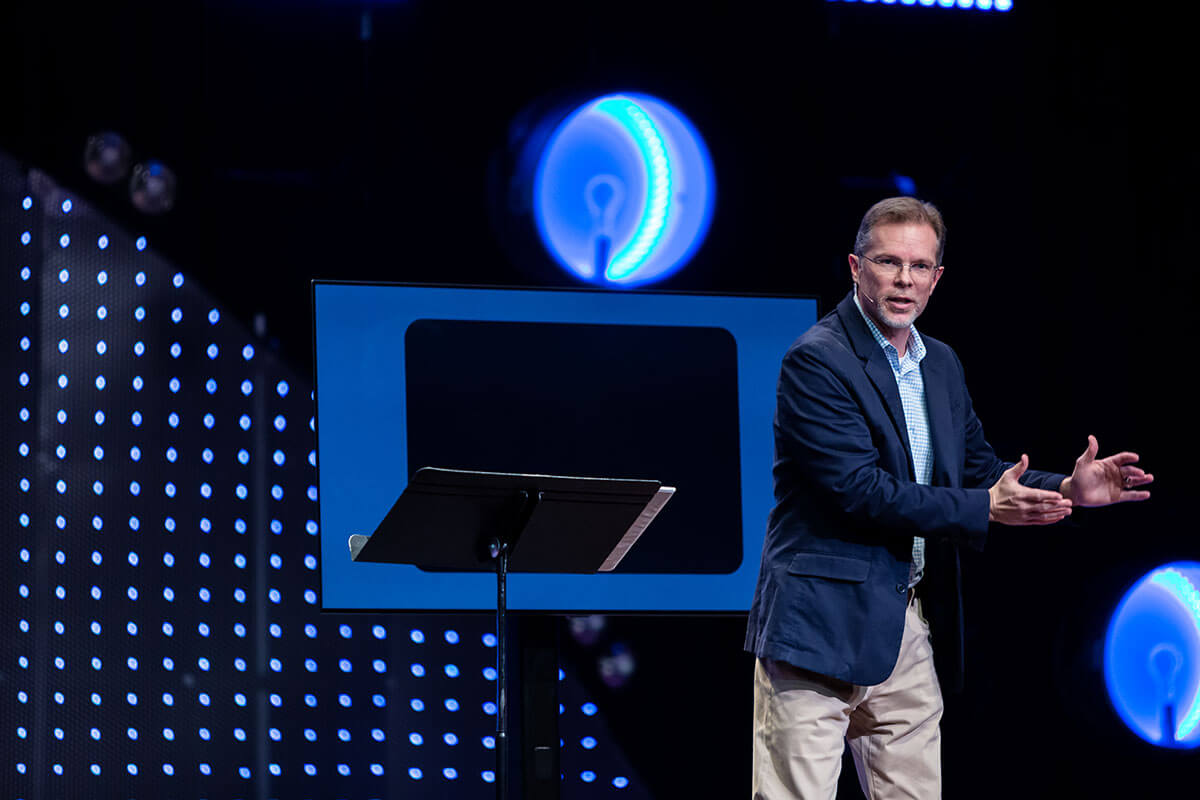 ---
Smart Stepfamilies and FamilyLife have partnered to create FamilyLife Blended. Learn more